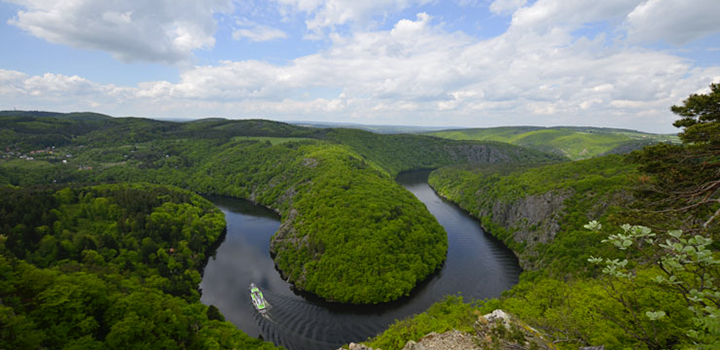 The following weekend we will be cruising down to Slapy on historic paddle steamboats. The Vyšehrad steamboat sets out on this regular sail on Saturday 23 August and the Vltava steamboat on Sunday 24 August. 
Those of you who will take a full-day sail on either of our steamboats will relish the dazzling views from the upper deck, passing the canal locks and naturally nice refreshments during the journey.
The sailing times as well as further details about this boat trip can be found in the section Boat trip to Slapy.