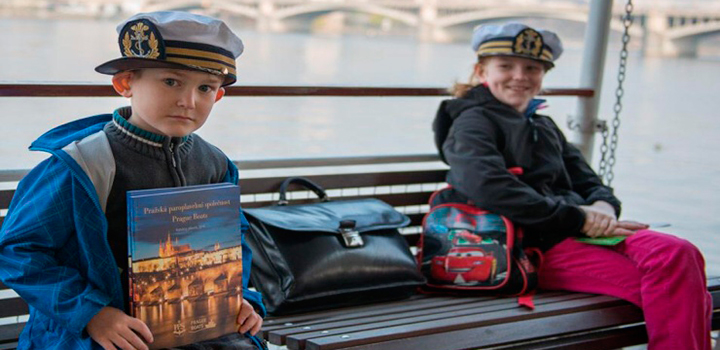 Whoever decided today to take advantage of the beautiful warm spring day to visit the Prague Zoo, had the opportunity to leave the car at home and not to bother with public transport.
Today, we set sail on the first cruise to the Zoo, one of the many regular cruises to the Zoo that start at Rašínovo Embankment. And it wasn't just some ship that sailed to the Zoo, it was the historical steamer Vltava, which since last year belongs among the cultural monuments.
If you couldn't join us today, do not worry, our steamers and boats will be sailing there regularly till 28 September.
You can find out more information about the cruises to the Zoo (as well as the cruises from the Zoo back to the city center), on the website dedicated to these cruises.