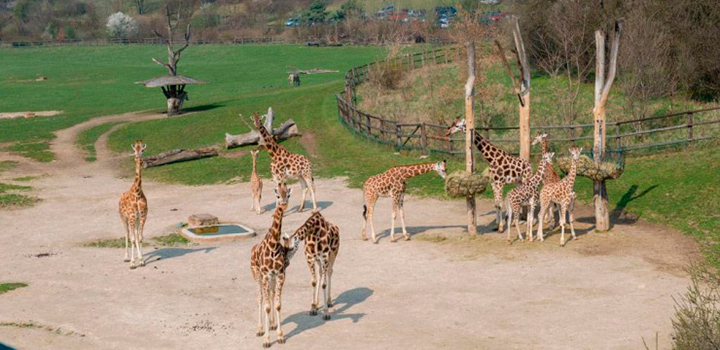 Soon you can look forward to this year's first cruise to the Prague Zoo, which on March 28 at 9:00 starts one of our most popular regular cruises, which we operate all season until the end of September. Just like last year our boat will depart from the harbour at the Rašín Embankment, on weekends and national holidays at 9:00, 12:00 and 15:30. From May 1 to August 30 there are also daily cruises.
During the cruise to the Prague Zoo the boat stops at the harbour at Čech Bridge. Tickets are sold from the office at pier no. 3. The boat departs from Čech Bridge at 9:20, 12:20 and 15:50, and from May to August also at 10:00 and 17:00.
On the way back from the zoo to the centre of Prague you can again take a boat, which will take you back to Čech Bridge or to the Rašínovo Embankment. We recommend using a reduced-price return ticket and reduced-price family ticket.
You can find out more about cruises to the zoo on their separate website.