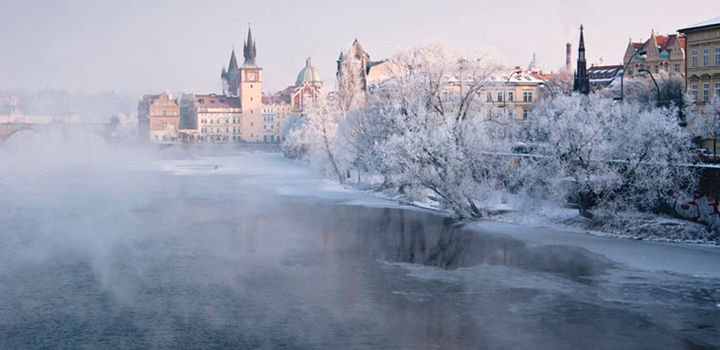 Although Christmas cruises and New Year's cruises on our ships and steamers are over, do not worry. We have a brand new wide range of cruises that set sail this January.  
Come to relax during one of our regular cruises, such as the one-hour and the two-hour cruise. Or you might fancy to enjoy a tasty dessert while marvellling at Prague monuments. At lunchtime you we set sail on a cruise with lunch. A romantic evening in Prague can be enjoyed during the cruise with dinner.
We will be delighted to welcome you on board of our steamboats and ships in the new year 2014.