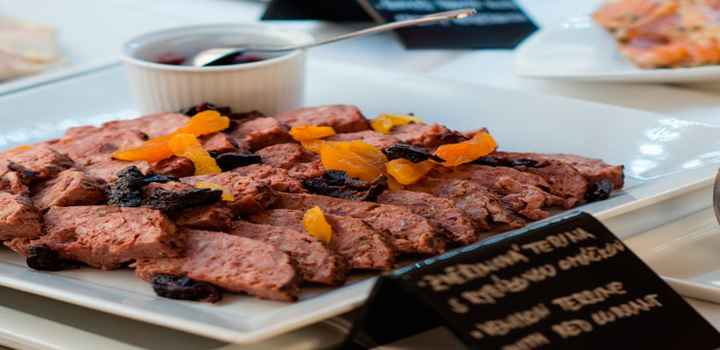 Our boats are an attractive venue for corporate events, teambuildings and for many other social occasions. This is true especially for the historic steamers Vyšehrad and Vltava which were listed as national cultural monuments last year.
The charm of historic boats lies both in a real genius loci which you can feel on board and the attention we pay to events we arrange for our clients. We put emphasis on excellent catering by which we understand delicious dishes of exceptional quality, varied menu, outstanding wine, well chilled beer and richly stocked bar. The choice of meals is completely in the hands of our customers. International, Asian or Czech cuisines as well as fish are most favoured.
Events are tailored precisely to the wishes of the customers who are always served by pleasant and professional staff. We are eager to respond to specific requests for the accompanying programme.
Look at the photos from one of the corporate events that has recently taken place.